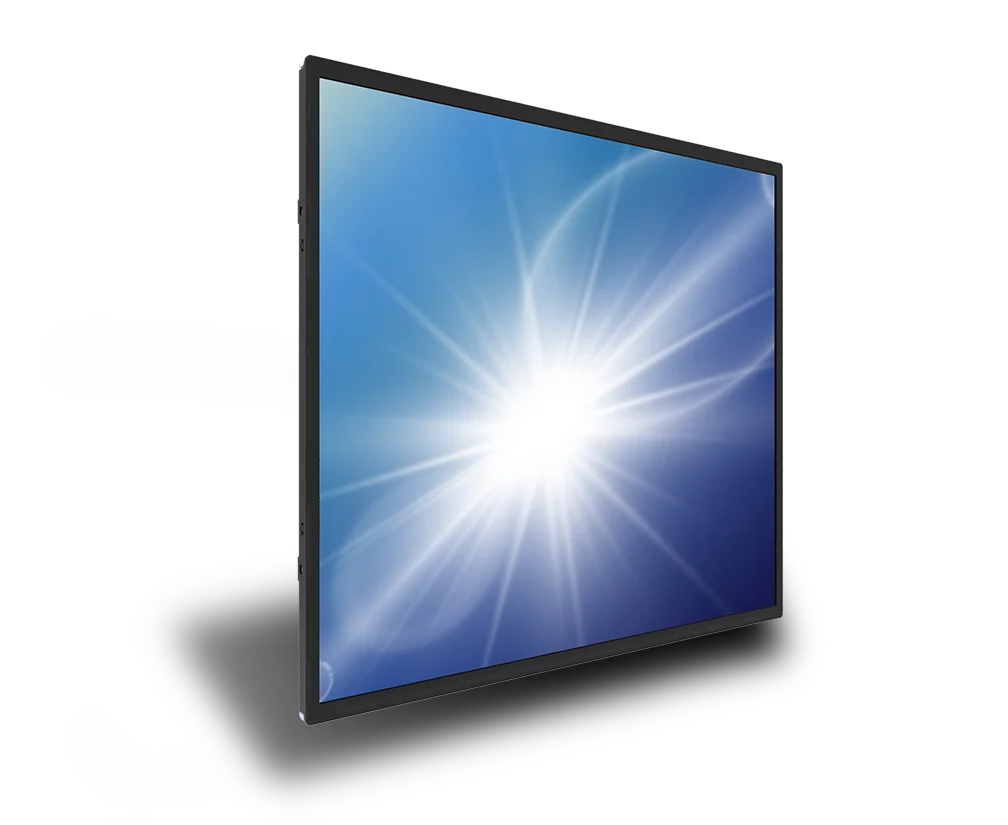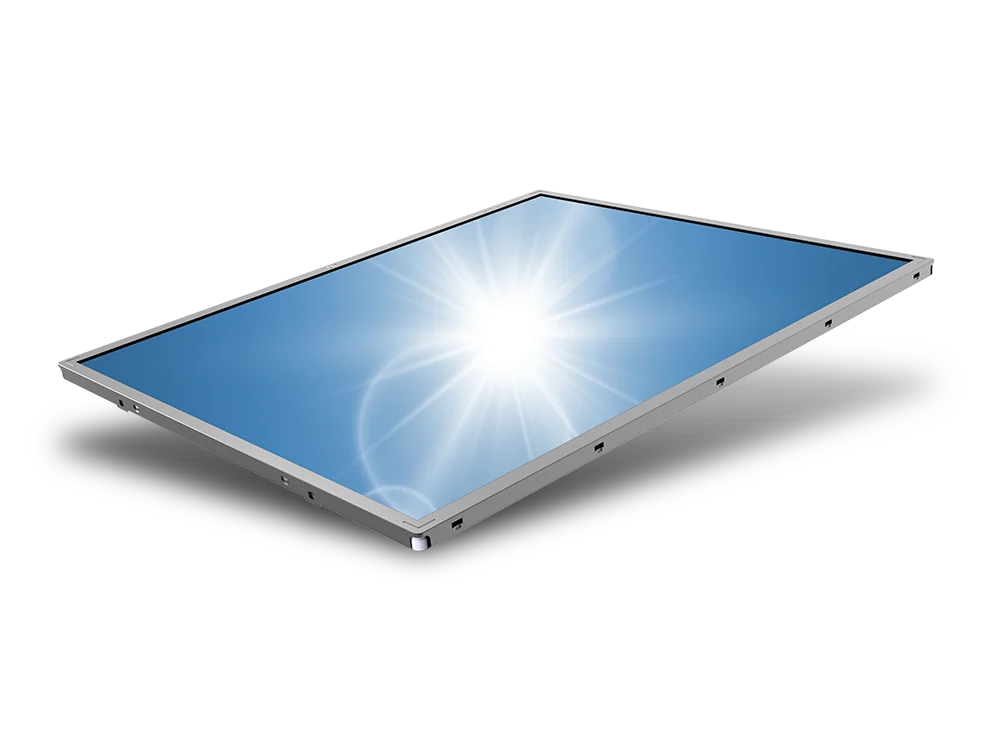 Sunlight Readable Display
Miracletouch offers sunlight readable touch display by applying optical bonding, high brightness LCD, anti-refection coating and circular polarization technology.
With both standard high-brightness LCD and customizable back light enhanced LCD, our sunlight readable display can be fitted with resistive and capacitive touch screens, or with custom made cover glass.
Other enhancement options include as optical bonding, EMI shielding and various surface treatments such as anti-glare, vandal proof and anti-microbial, suitable for different applications
We offers sunlight readable display for 5.7" to 24" and in multiple aspect ratios.
Please contact our sales team today to find out more today, customized products are also available.