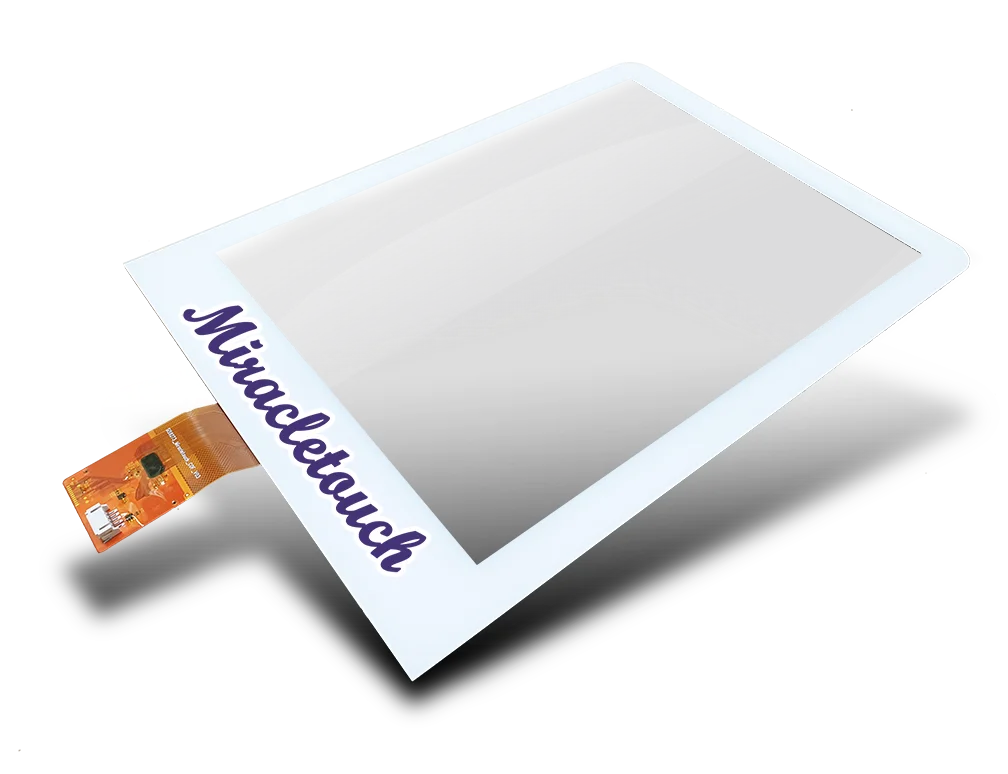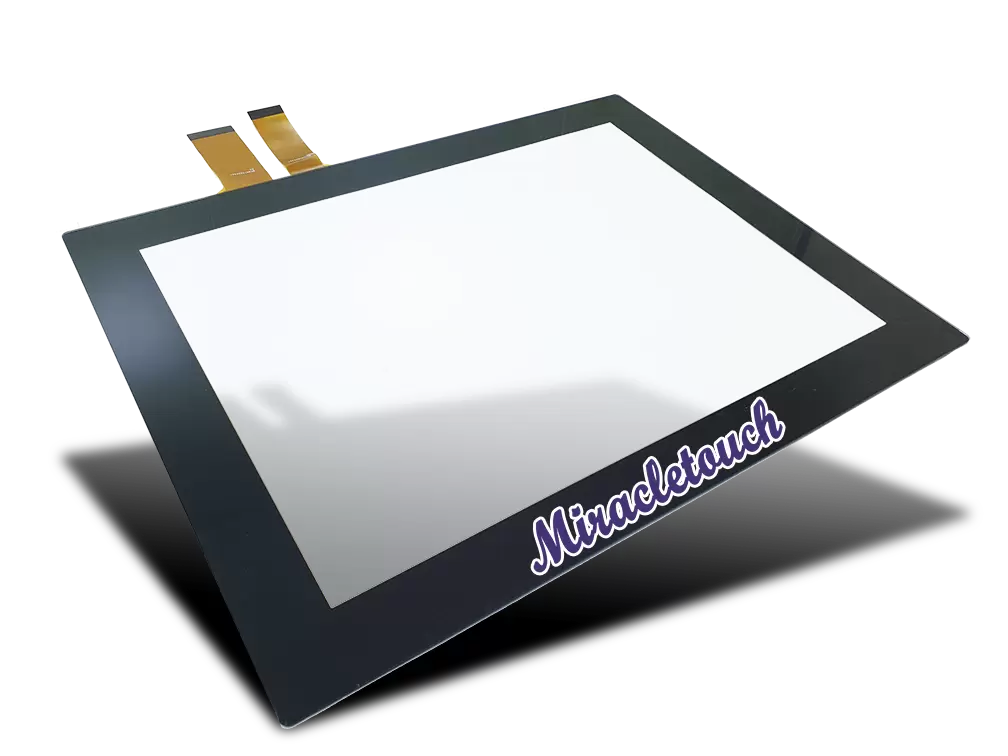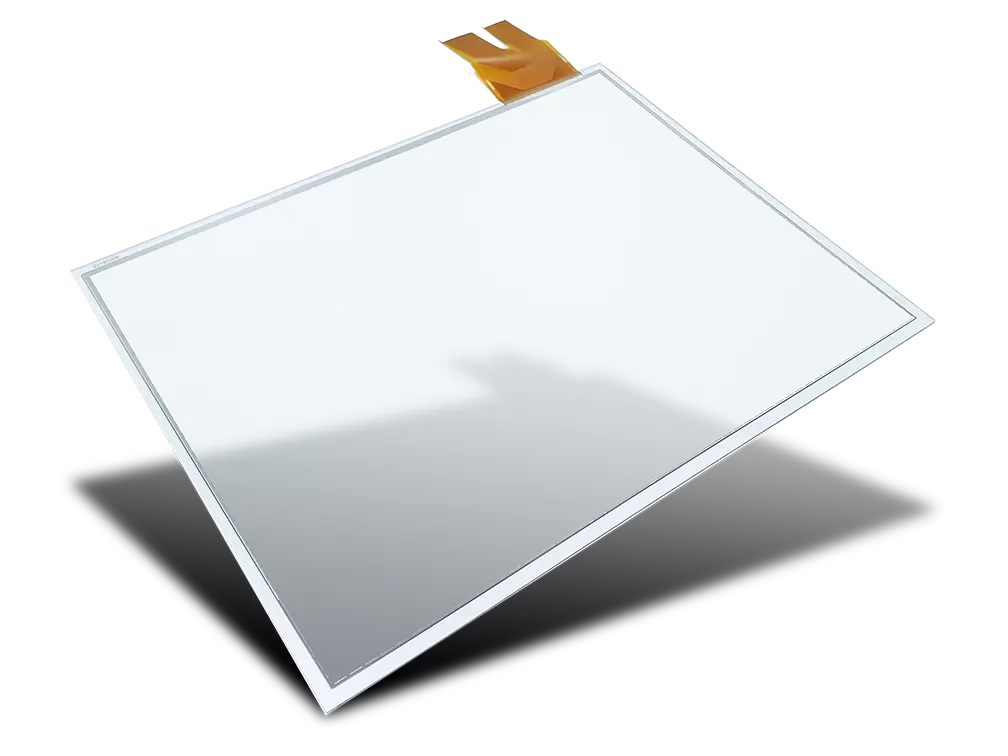 Projected Capacitive Touch
Input method

Finger or Stylus

Sizes

7" ~ 24"

Operating Temperature :

-20 ~ 80℃

Transmittance

Above 90%

Surface Hardness

Above 7H

Touching Points

Single or Multi

Coating Options

AR

AS

AB

AG

Applications

IPC

Cashier

Medical Device

Military PC

Digital Signage



Miracletouch incorporates both single-sided ito (S-ITO) and double-sided ito (D-ITO) technology for projected capacitive (PCAP) touch screens ,




S-ITO PCAP touch panels allows for the slimmest bezel design and offers the highest sensitivity and noise recognition, most suitable for high-end or industrial use.






D-ITO PCAP is known for it's cost-performance value and low establishing cost for new projects.




Both solutions support up to 10 point multi-touch functions

Custom cover glass with various coatings and printing are available.

Total thickness from 1.2mm slim design up to 11mm vandal proof design for IK 10




Miracletouch offers same sizes product for both projected capacitive touch screens and resistive touch screens, please contact our sales team for our full range of products.
Applicable Solutions