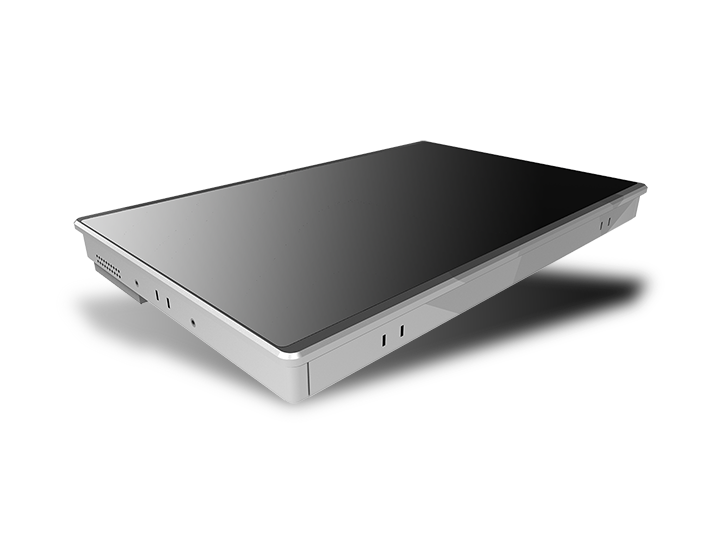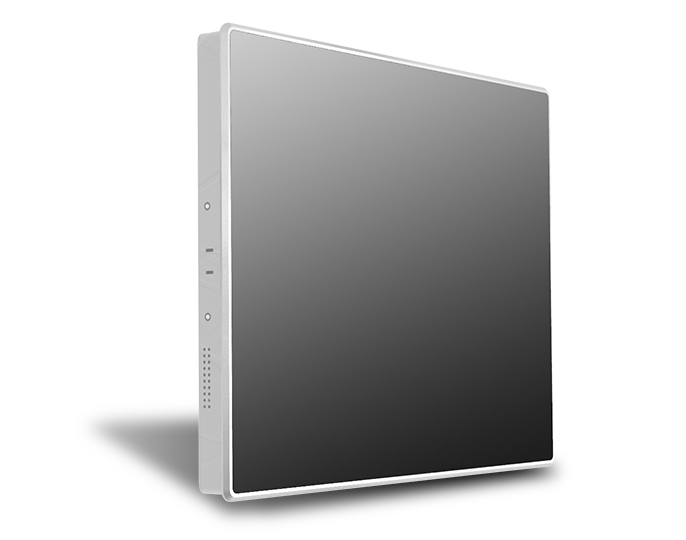 Industrial Touch Screen Monitor
Available Sizes

10.4", 12.1", 15", 15.6", 17", 19", 21.5", 24"

Brightness

250 – 1500 nits

Operating Temperature

-20 ~ 80∘

Water Resistance

IP65 Front Panel

Touch Screen

Single Point Resistive

Multi-Point Capacitive (up to 10)

Non-Touch Cover Glass

Bonding

Air Bonding

Optical Bonding

Display

VGA

DVI

Display Port or HDMI

Cover Coating Options

Anti-Glare

Anti-Reflective

Anti-Microbial

Anti-UV

Infrared Resistant

Hydrophobic
Miracletouch manufactures industrial touch screen monitor using the latest touch screen and display technology to provide our customers with a product that fit their every needs.
With both projected capacitive and analog resistive touch screen to choose from and fitted with a IP65 front panel, our industrial grade touch screen monitor can be used in most environments.
With enhancement options such as optical bonding, EMI shielding and various coatings, we are able to deliver a product that is suitable for all customers in the industrial scene.
Miracletouch offers products for standard offering from 10.4" to 24" and in multiple aspect ratios for our industrial touch screen monitor.
Please contact our sales team today to find out more today, customized products are also available.